Belgrave Heights – Summer 23-24
December 28, 2023

-

January 1, 2024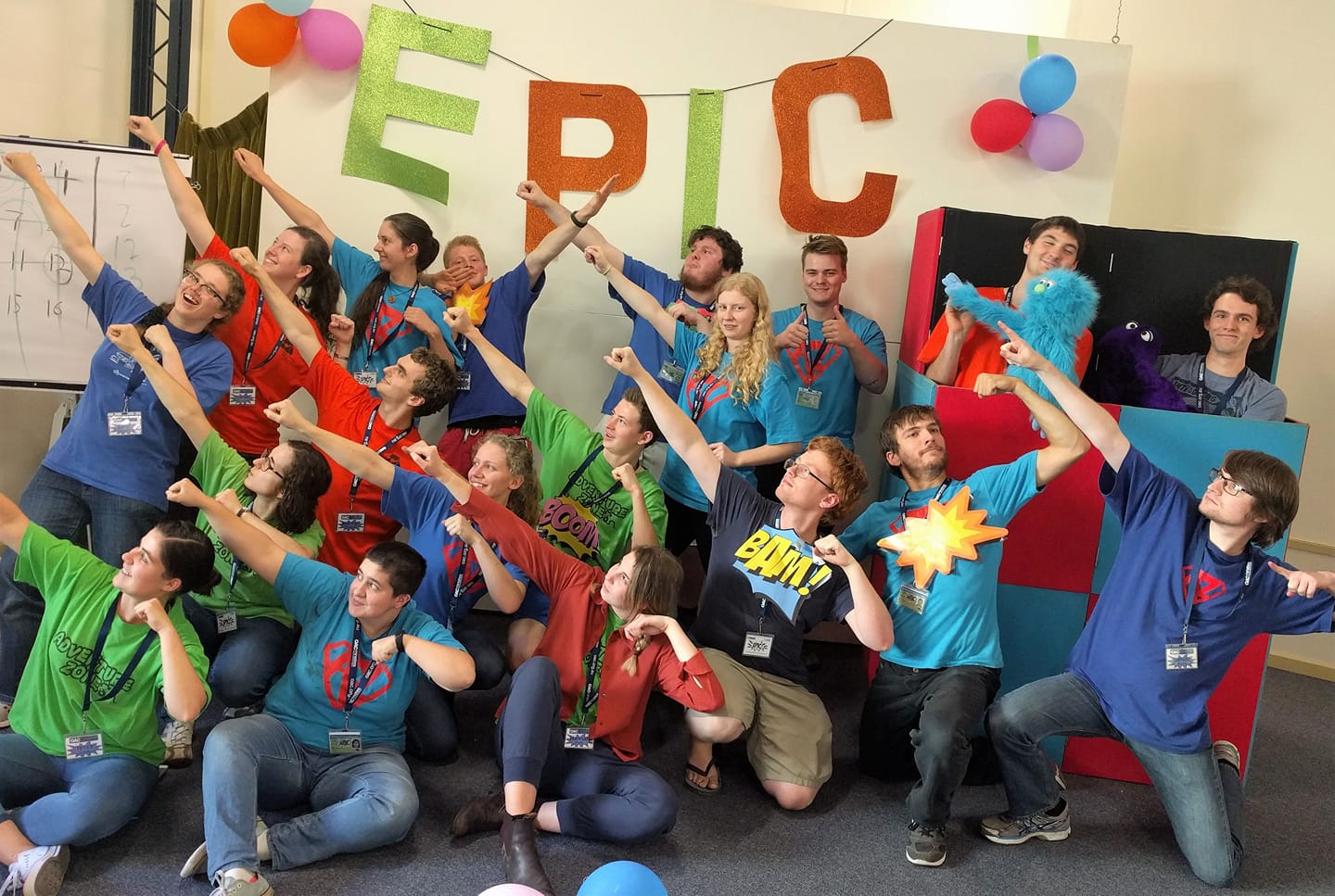 What will be happening & why should we be involved?
OAC has led the Children's and Youth Ministries at Belgrave Heights to invest in the lives of children and young people, teaching them about Jesus, and how to live out their faith as they grow towards adulthood. At each convention hundreds of families gather together to grow in their faith and be inspired to share that faith with their friends and neighbours.
OAC's programs are innovative, creative, fun and most importantly teach children and young people about Jesus and how to live out their faith. There are games, talks, drams, crafts and other fun activities for children, and games, guest speakers and small group discussions for the teenagers. 
What volunteers are needed?
People who love acting, craft, games, and presenting the gospel!
People who love working with children, teens, and their families.
People who are great organisers
People who love leading small group discussions
Critical information:
Application must be received by: 10/12/2023