There was a time when our culture was familiar enough with Christian ideas that we could tell people about Jesus, and most people would have a fair idea of what we were saying. We could use familiar Christian phrases and assume certain common concepts and ideas.
That was before. Our country has changed.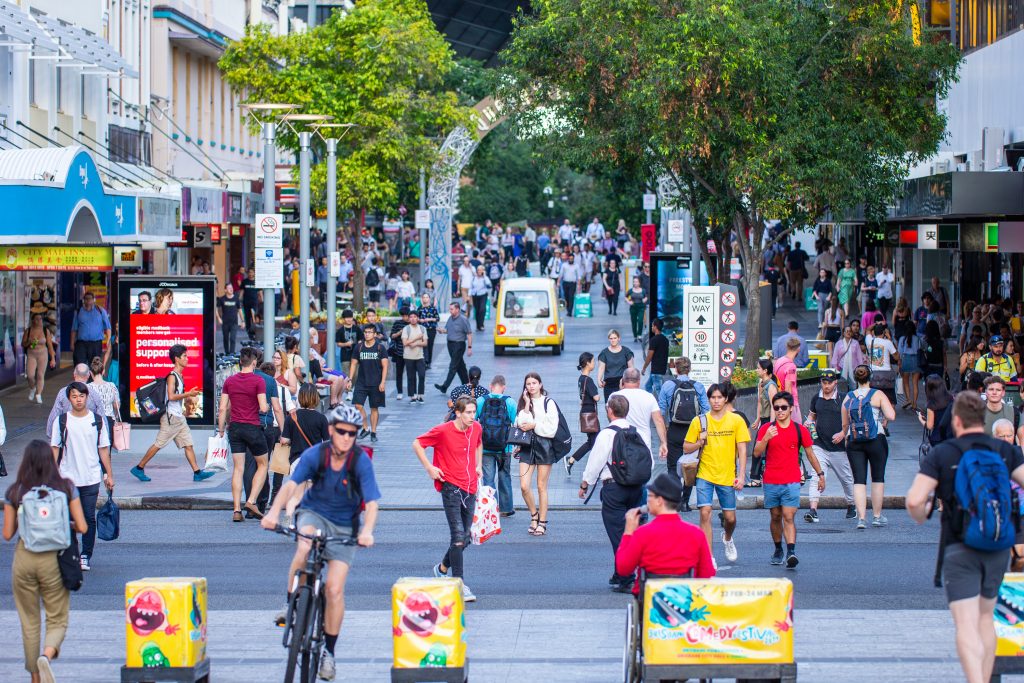 In 1972 33% of Australians or 3.6 Million people attended a local church regularly. In recent times that has fallen to around 5% of the population or 1.8 Million people. 
Apologist Ken Ham describes the difference we see in our generations as being like the difference between the God-fearing Jews who knew of Yahweh in Acts 2, and the unknowing Greeks in Acts 17.1 He argues that we now live in an Acts 17 world and need to speak a lot more like Paul in Acts 17 than Peter in Acts 2.
He's onto something there. Our culture is no longer churched. Young people don't grow up attending Sunday School or learning the basics of Christian faith in public schools. Adults don't keep a copy of the Bible in their homes or pass one down from family member to family member.
This means that our evangelism has to start in a different place than we would have started a couple of generations earlier. We can't assume that anyone is familiar with Christian ideas or words. We have to learn to speak the gospel in regular English rather than in fluent Christianese.