National Conference 2024
October 22, 2024

-

October 25, 2024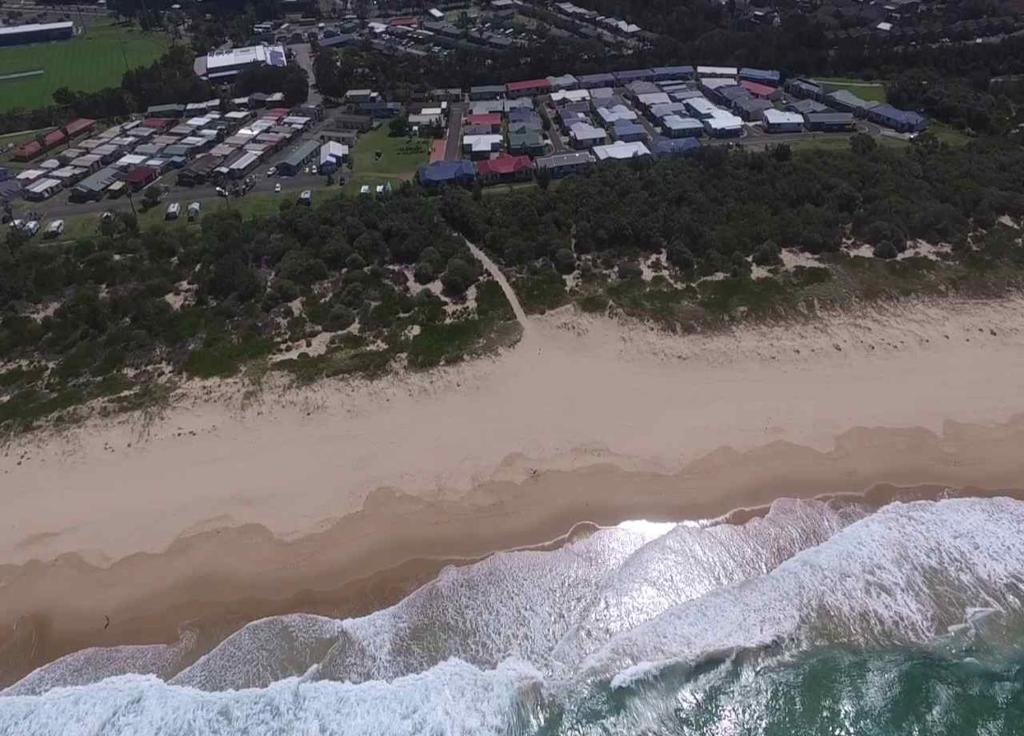 OAC's National Conference is a wonderful time of gathering together as a wider ministry team to celebrate what God is doing and to plan for the year ahead. It's a time for professional development, for strategic thinking for the wider ministry, and for fellowship between the members of our nationally dispersed ministry team.
In 2024, the conference will be held at the Wollongong Surf Leisure Resort.
Registrations for National Conference will open in March 2024. If you are a staff member, an OAC volunteer, or an OAC Society member, you are invited to be a part of our annual gathering together. You are also welcome to sponsor a volunteer to attend conference through the giving section of this website.