OAC is led by the National Executive Committee (NEC) a board of directors who are responsible for guiding the organisation at the macro level. These folks are mostly committed volunteers who give their knowledge, time, experience, and wisdom to help guide the ministry.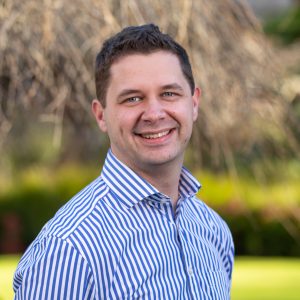 Robert Ross – Chairman
Robert has a PhD in Engineering and has been lecturing in engineering since 2008 in Melbourne. Robert is married to Sarah and they have 4 children. They both serve with their local church, on OAC kids missions, in boys brigade, and OAC youth programs. Robert joined the NEC in May 2016.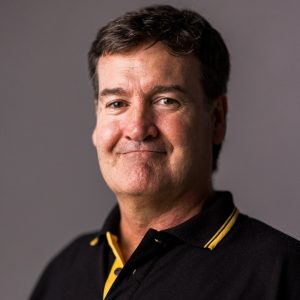 Geoff Westlake – Deputy Chairman
Geoff Westlake and his family live on the northern edge of Perth, WA. Geoff teaches Christian Education and is an evangelist who leads WA's Worldview Camps, Worldview Bites and Worldview Chunks programs. Geoff has been part of the OAC team for several decades.
Jason Potter – National Director
Jason Potter is an experienced leader, author, pastor, and educator.
Jason has pastored local churches, held national and international leadership roles in Christian ministry, and served on the boards of a wide range of Christian Ministries and Churches in Australia and in the UK.
Jason resides in Canberra with his lovely wife, Rachelle, and their four teenage children. He also barracks for Collingwood but asks you kindly not to hold that against him.
Joel Hernandez – Treasurer
Joel is a Chartered Accountant who has worked in public practice in Melbourne for nearly 40 years. Joel is married to Carolyn and they have 4 sons. They both serve in their local church and volunteer with our OAC kids missions. Joel joined the NEC in May 2012 when he was appointed to serve as the treasurer.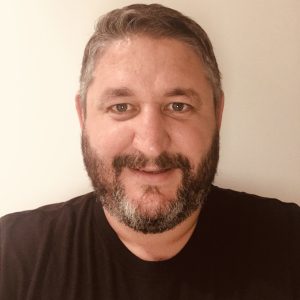 Michael Foster – Board Member
Mike Foster is a prayer warrior, evangelist, entrepreneur, and church planter based on the Sunshine Coast. He joined OAC as a part of the Queensland MAG (a voluntary advisory board) in 2015 and was voted on to the NEC in 2017. Mike is in his 40s, is married, and has 4 children.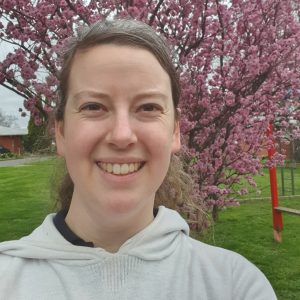 Sarah – Board Member
Sarah has a Bachelor of Early Childhood Education and has worked in school settings for over a decade. She has served with OAC since 2010, working in family missions, school programs, training events, and outreach ministry. Sarah is currently studying theology with plans to become involved in cross-cultural work in the future. She joined the NEC in 2022.