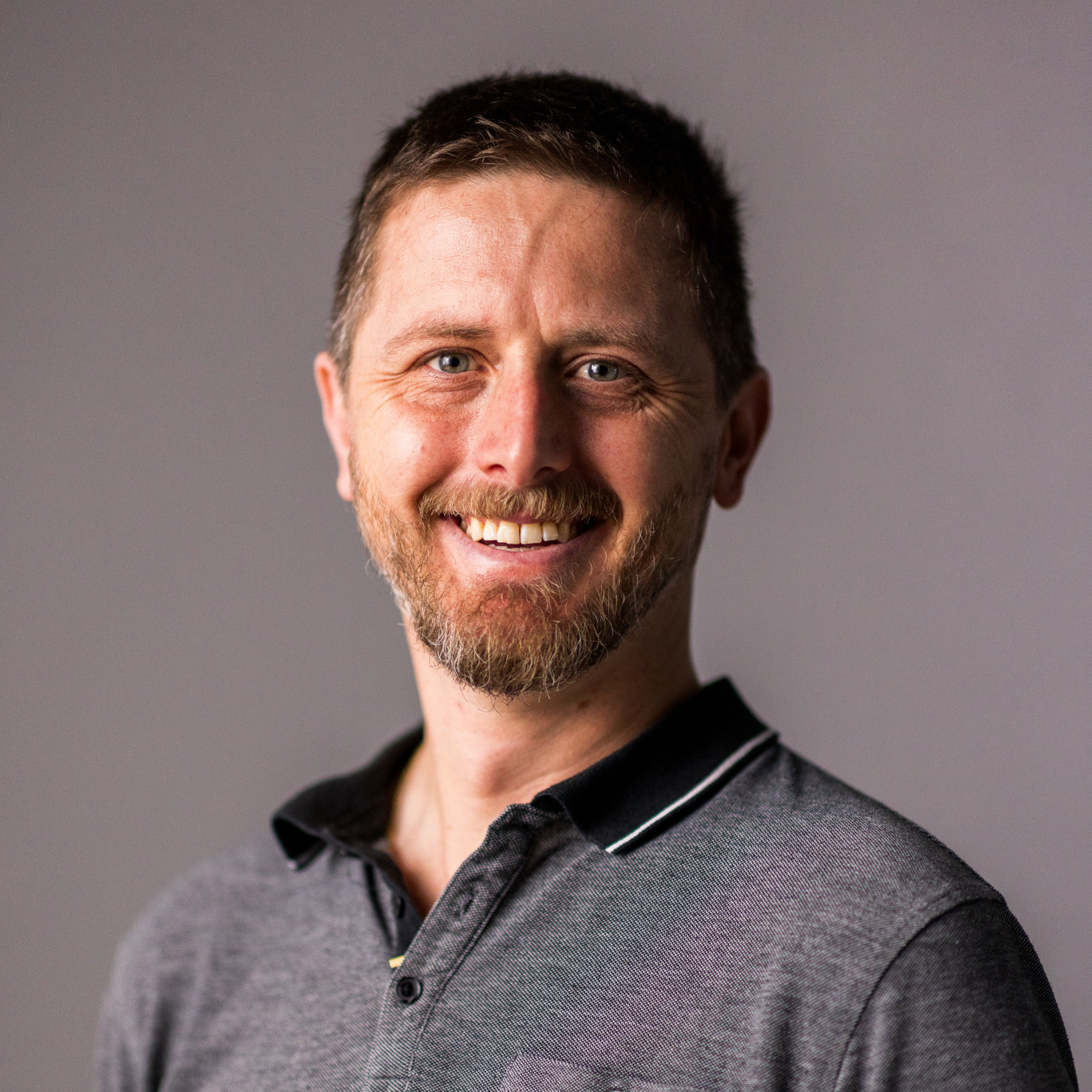 Bio: Having been saved out of an atheistic upbringing at 20 years old, Andrew has a deep passion for both evangelism and for training others to share their faith effectively. Since joining staff in April 2018, Andrew has invested himself heavily in street evangelism and also seeking to train churches in the methodology of personal evangelism. He enjoys time "in the classroom" and has been able to also teach evangelism through a local Bible college for the past few years.
Andrew particularly loves reaching out to teens and young adults and finds them great fun to share with. He really enjoys the moment where it all makes sense for the first time or when a person who was previously hostile to the faith acknowledges that this is something they need to think through.
He has served in vocational ministry since 2007 in both missions and pastoral work and holds a MDiv from Melbourne School of Theology. He is married to Catherine and together they have 4 children.