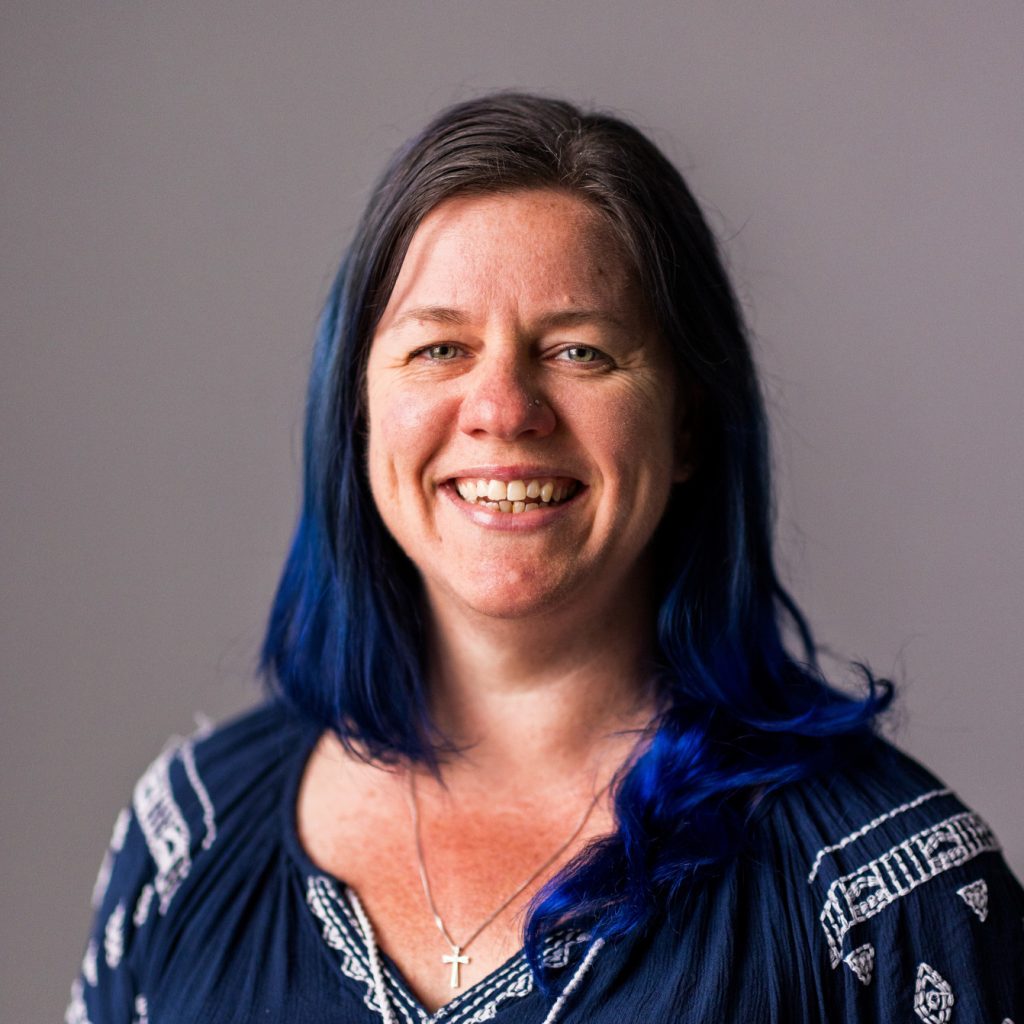 Bio: Catherine served as a local missionary from 2007 to late 2009 before an extended season of being a full-time mum. With the kids now all at school, she joined the Queensland team part-time in October 2021. 
Her week consists of a variety of ministry activities ranging from street evangelism, to mentoring interns, to helping OAC develop structures and systems that allow the organisation to grow. 
Catherine is married to Andrew, and together they have 4 kids.